Team Information
Learn about the team and the program
Our Team
We are a FIRST robotics team from Salem High School, consisting of about 30 hard-working, dedicated students who are passionate about STEM. The team consists of all age groups from freshmen to seniors. We have a large variety of interests that all participate in meeting the expectations of the design process. We hope to combine our efforts in order to participate in the FIRST Robotics Competition.
Our Vision
Building onto this 8th year robotics team, we wish to expand in participation and membership. Gaining people with multifaceted abilities is such a important part of our academic and athletic foundation, as our school consists of high standards of athleticism. We also wish to prepare our members for their future careers with the skills they'll gain while working on the team. We hope to make this team a permanent part of the Spartan family.
Reaching Out
Our team continues to reach out into the community by connecting with the elementary students for little workshops --such as Hour of Code day. We have also visited them during their science fairs to show off the 2015 and 2016 FRC robots. Our original robotics leader, Mrs. Gerrol, recently relocated to the middle school to teach technology and get the rising freshman classes familiar and excited about the robotics team. We hope to expand our participation in the community to prompt STEM interest and outreach.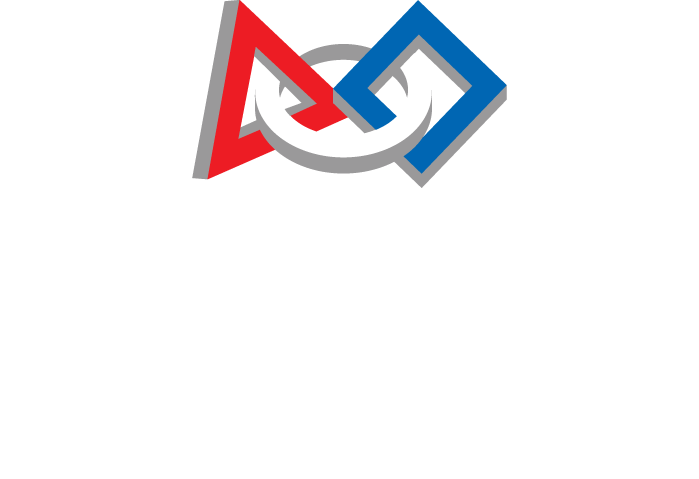 FIRST
​FIRST is an organization that sets students up for a bright future in STEM. FIRST stands for For Inspiration and Recognition of Science and Technology. Dean Kamen is the founder and has been dedicated to promoting STEM for over 25 years. Dr. Woodie Flowers is the FIRST Distinguished Advisor who coined the term "Gracious Professionalism." "Gracious Professionalism" is winning in a respectable way. This teaches students how to be classy when competing in their competitions.
Our League - FRC
​Our team participates in the FIRST Robotics Competition (FRC), a competition league created by FIRST. This competition is available to grades nine through twelve. Every year, each team gathers to watch the kick off podcast that shows what the theme will be for that season and what the competition will consist of: shooting, hanging items, etc. From there, teams have six weeks to build and perfect their robot. FRC allows teams to use science, technology, engineering, and math (STEM) skills to plan, build, and strategize.
Team History
We started Spartan Robotics in 2015, so the 2019 season will be our fifth year of competing in the FIRST Robotics Competition. In our first year we made a decent robot, but now we are making the best, most expensive robot that our team has ever made. We have grown so much from having just 6 members to having almost 30 members! Last year, for the first time in our team's history, we became an alliance captain in one of our competitions. We have also been in the Salem Christmas Parade twice. We will continue to grow in our abilities as more people with diverse interests join throughout the years.